Banyan Tree Residences – Hillside Dubai
Luxury Urban Resort in Dubai
Pay Seventy Percent on Handover
The Epitome of Luxurious Urban Living
We are delighted to introduce you to Banyan Tree Residences b Hillside Dubai. Developed by SWEID & SWEID in partnership with the world-renowned hospitality brand, this property marks the Banyan Tree Groupb s first foray into the GCCb s residential market. The breathtaking project truly blurs the line between resort and residence, delivered with that inimitable Banyan Tree touch.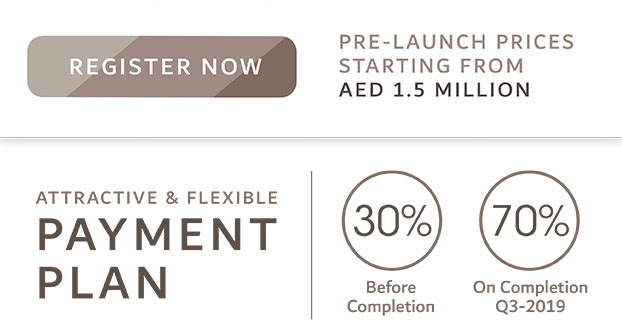 A World of Amenities
Every inch of Banyan Tree Residences – Hillside Dubai has been designed to fulfil the needs and desires of its residents. From the state-of-the-art fitness centre to the resort-style infinity pool, a dedicated childrenb s club and spa with Banyan Tree therapists, an impressive 75% of the lush development is reserved solely for the enjoyment of its residents.
235 Exquisite Units
Investors and home-buyers have their pick from 235 beautifully appointed apartments, penthouses and ground floor garden duplexes. Ranging from one to four bedrooms, each property affords its residents superior fixtures and finishes, impressive views, Banyan Tree concierge service as well as the host of other on-site amenities and facilities.

Home Owners Direct Dubai | Dubai